Where the world gathers for
plating, anodizing, & finishing Q&As since 1989
-----
Recycled content in stainless steel
2002
We're developing "green buildings" here in Tahoe. I'd like to know if 18-8 304 steel typically has any recycled content in it? We hope so.
Aaron Revere
- Truckee, California, USA
---
2002
Aaron:
Recycled is readily available by the ton...any shape/size you want. Search Google for Stainless Steel Manufacturers or Stainless continuous casting, etc. and you will find many. Pick the recyclers and find their distributors and you'll be on your way. I hope you realize, though, that there is no net environmental advantage to specifying recycled...but it may have unique marketing advantages, especially in California. The problem is that industrial clients won't buy the green pitch, and environmentalists can't afford stainless steel. Sounds great, though.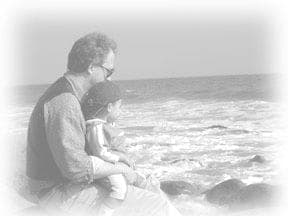 Dave Kinghorn
Chemical Engineer
SUNNYvale, California
---
2002
Most of it is recycled scrap stainless steel.
In the remelting process, there are relatively small amounts of some metals added to either make up for what is lost in the remelting, or to adjust the composition because of slight variations in the mixture of scrap stainless steel used.
If more stainless steel needs to be made than the available scrap would allow, then larger amounts of iron and nickel and chromium need to be used, but that only happens after all the available stainless scrap has been recycled into the melting furnace. Indeed, when that does happen, the extra iron that is added is mostly in the form of recycled ordinary steel scrap.
The steelmaking industry is perhaps the biggest recycler of all manufacturing industries.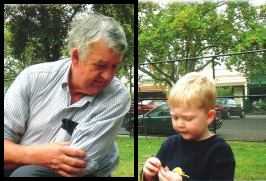 Bill Reynolds
[deceased]
consultant metallurgist - Ballarat, Victoria, Australia
We sadly relate the news that Bill passed away on Jan. 29, 2010.
---
2002
Aaron, the stainless steel mills that I've visited (Universal, Allvac, CarTech, Latrobe) ALL remelt a large amount of scrap. It's just good business practice, since scrap steel, and especially scrap stainless steel, is cheaper than the nickel and ferrochrome you'd have to add to get the 18% Cr and 8% Ni composition of the 304. I know of no mill, and I can't imagine any, who will use ONLY scrap for their ingots- you wouldn't be able to adequately control the composition.
So yes, stainless is recycled.

Lee Gearhart
metallurgist - E. Aurora, New York