World's #1 on-line resource since 1989
-----
Nickel-free Black finish for jewelry
2002
G'day all,
We currently produce a bright black finish for fashion jewelry using bright nickel with a thin coat of "Electroblack" to produce the black finish. Problem is we have been asked to produce the same finish "nickel-free" for the European market.
Any ideas on what we could use to produce this finish as we understand that the "Electroblack" is a tin-nickel deposit and would not be acceptable. (for those who do not recognize the "Electroblack" process it is produced by a US Company and is a hot cyanide electrolytic process that works fine except we understand the deposit contains nickel)
Anything anyone could contribute would be appreciated.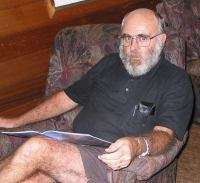 Bob Lynch
plating company - Sydney, Australia
---
2002
The right way to go:
1) Use a white bright Bronze undercoat.
2) Follow with a choice of Ni Free black plated topcoats .
- Black Ruthenium
- Black Gold
- Black Rhodium
Regards,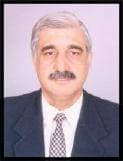 Asif Nurie
[dec.]
- New Delhi, India
With deep regret we sadly advise that Asif passed away on Jan 24, 2016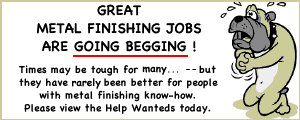 Plating Shop Manager [Salisbury, MD]
Junior Quality Engineer [Santa Clara, CA]
Plating Process Engineer [Wenatchee, WA]