World's #1 on-line resource since 1989
-----
When PVD coating have found
2002
Hello Sir/Madam,
Can you please tell me when PVD coating technology have found and how much does it cost small full system. I've being told that it cost millions of $$$. I don't want to buy but just asking for my information.
Thanks,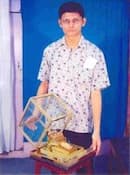 Dipen Pattni
jeweler/goldsmith - Dar-Es-Salaam, Tanzania
---
First of two simultaneous responses -- 2002
PVD systems sell for around $500,000 new. You might be able to find some used systems for under $300,000. You can also pick up Russian or Chinese equipment at very reasonable prices.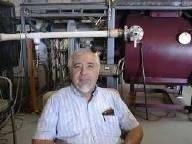 Jim Treglio
-
scwineryreview.com
PVD Consultant & Wine Lover - San Diego, California
---
Second of two simultaneous responses -- 2002
Dipen,
PVD is not just one technology but there are several of them within PVD. Even plasma-spray could be considered PVD (physical vapor deposition). Two major categories of classical PVD are evaporation and sputtering, both in vacuum. How the atoms and molecules are separated from their source, e.g. a target, and what you do to them is where technologies differ. Then they become Ion Plating, Cathodic Arc, DC or RF Magnetron sputtering, ion-beam, etc.
Depending on equipment size, throughput and technology complexity, the prices vary from $5000 to several million.
Mandar Sunthankar
- Fort Collins, Colorado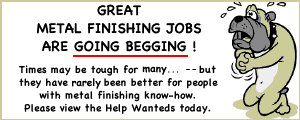 Plating Shop Manager [Salisbury, MD]
Junior Quality Engineer [Santa Clara, CA]
Plating Process Engineer [Wenatchee, WA]