World's #1 on-line resource since 1989
-----
How to eliminate HCl acid fumes corroding stainless steel screws in small valves
2002
I need to "coat" a small self tapping stainless steel screws with say Titanium for chemical and abrasion resistance.
My existing screws in the diaphragm valves corroded in an environment of HCl acid fumes.
The size of the screws is equivalent to 1/4-20 x 1" Lg. There are PVD and electro-deposit process. How about Ti barrel plating ?
What is the economical coating for 500 pieces of such screws.
Benny Woo
- Singapore
---
First of two simultaneous responses -- 2002
Titanium is too active to electroplate out of an aqueous bath. You might have some samples electroless nickel plated and see if that holds up.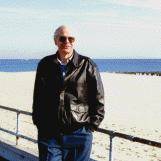 Ted Mooney
, P.E.
Striving to live Aloha
finishing.com - Pine Beach, New Jersey
---
Second of two simultaneous responses -- 2002
Hi Benny,
One assumes that you make these diaphragm valves, otherwise why the quantity of 500 screws.
What about a different tack. What about 'coating' the SCREW HEADS with some PVC ... use ordinary PVC cement. But if the colour is wrong, then get some CLEAR PVC (THF) solvent and dissolve some of the valve offcuts or grindings (if you have any) to make up your own cement.... up to 20% for a heavy coating.
By 'coating' I mean you do this AFTER the screws are in place, a little dab on the heads. OK? PVC loves HCl but stainless sure doesn't.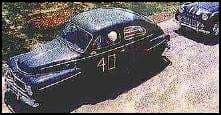 Freeman Newton
[dec]
(It is our sad duty to advise that Freeman passed away
April 21, 2012. R.I.P. old friend).

---
2002
Hi Benny,
Did you try spray coating it with acrylic paint? I tried it in coating metal plates and it works well.
Danny Reyes
- Philippines
---
2002
Hi Benny:
You may try Titanium Nitride Vacuum coating. You may know this deposit as the gold colored coating on some drill bits. Other than that the wrong grade of stainless was called out for the parts. For Corrosive Chloride service, wet gaseous or aqueous, you must select a high Molybdenum alloy such as 317 or any of the specialties such as 20Mo6. Then get them electropolished. Ask your suppliers technical support for your exact application. Also commercially available are screws cast in C276, commonly known as Hastelloy. Roughly a Ni/Cr/Mo Alloy. There is an Inconel equivalent as well. Couple of bucks each. Realize that any coating can microcrack during assembly and fail through the cracks.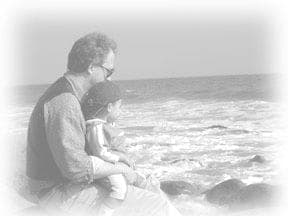 Dave Kinghorn
Chemical Engineer
SUNNYvale, California