World's #1 finishing resource since 1989
No login needed: Chime right in
topic 1654
ISO FOR JEWELRY BATH
1998
Hi,
I will like to know if there is I.S.O. regulations for jewelry plating?
I want to get information of I.S.O. for the jewelry industry.
Jamyl D'Angelo
Lima, Peru
---
1998
ISO is a standards organization that looks at your business systems. If you have a customer in the jewelry world that would like to see you get ISO certified for some reason, then you need to consider doing it. For example, an ISO9002 certification means that you are certified for manufacturing. The systems get reviewed by an ISO auditor regardless of the product.
There are 20 elements to full ISO9001 certification that an engineering and manufacturing company systems need to meet. Nothing specific would exist for your jewelry industry. Maybe a jewelers professional organization has it's own set of standards that would be more appropriate for you. ISO seems a bit much.
Eric Schneider
---
1998
ISO is International Standards Organization and they have many more standards than 9000. I would have thought that they would have a web page so try your search engine or maybe through another standards organization like Standards Australia who do have a web page. There are certainly Australian Standards for Jewellery (we spell it different).
Regards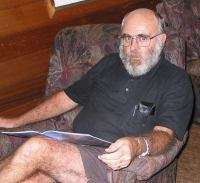 Bob Lynch
plating company - Sydney, Australia
---
1998
Bob is right, ISO has many more standards then the famous 9000. I found in my library a couple of ISO standards that are related to gold and jewelry:
ISO-4523

Electrodeposited gold and gold alloy coatings for engineering purposes.

ISO 10713

Jewelry gold alloy coatings.
I am sure they must have a spec that deals with decorative gold plating as well. Try to find their web site.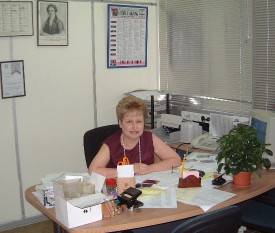 Sara Michaeli

chemical process supplier
Tel-Aviv, Israel