World's #1 finishing resource since 1989
No login needed: Chime right in
topic 1385
Bubbling of tin plating
1998
We manufacture some small tin plated brass terminals for a particular customer. They are experiencing for the first time, bubbling of the plating during their plating operation. Does anyone know the possible cause of this?
Scott Niggemann
---
1997
It could be lead in the brass which is causing adhesion problems if the pretreatment step is incorrect. Could it be that the material has changed?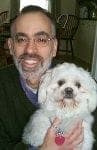 Tom Pullizzi
Falls Township, Pennsylvania
---
1998
There are a number of factors which could lead to the bubbling of tin-plating. First of all, full surface cleaning is essential. Any oily spots or other dirt will definitely cause the bubbling problem. Organic or metallic contaminants in the plating both are another case resulting in the bubbling. Overplating also causes the bubbling. Poor connection leads to bad current distribution which results in partial bubbling. If acid bath is used, the low pH will bring about the bubbling.
Ling Hao
- Grand Rapids, Michigan
---
1997
Correction: They are experiencing bubbling during their soldering operation. Sorry about the mistake.
Scott Niggemann
---
1997
It could still be the same problem, only the adhesion problem doesn't manifest itself until a severe test such as soldering. The precleaning cycle may be correct, but temperatures, concentrations, impurities, might be out of control.


Tom Pullizzi
Falls Township, Pennsylvania
---
1998
You cannot plate tin directly on brass, it will cause adhesion problems. You need a nickel or copper layer between the brass and tin. The problems if you skip the underlayer might not be observed immediately, but they can come out with time.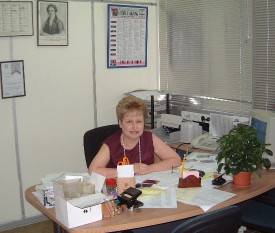 Sara Michaeli

chemical process supplier
Tel-Aviv, Israel
---
1997
Several causes possible:
Bad pretreatment; should be visible after the acid dipping in principle with the atomizer-test or the water-break test.
What Tom says about the lead; dipping in HF and using a cyanide copper strike should overcome this problem.
Too much brightener or brightener decomposition products in your electrolyte. If they exceed a few tenths of a percent in the deposit, they will cause "outgassing" during soldering. However, this should be base-material independent. (Can be current density-related).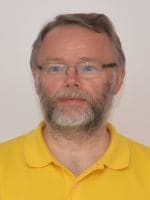 Harry van der Zanden
- Budapest, Hungary