World's #1 finishing resource since 1989
No login needed: Chime right in
topic 1330
tantalum plating/aluminum oxide barrier
1998
I am looking for either a process/chemistry provider, or a plater who can plate pure tantalum on gold or Kovar.
I am also looking for a way to "rework" semiconductor die (individual chips) or wafers to protect their aluminum bond pads from oxidation (with some sort of conductive coating). I can clean off oxides using plasma. This would have to be a nonmasked immersion process of some sort, i.e. perhaps nickel first then gold (electroless). Coating should stick to aluminum bond pads on the chip, but not to surrounding areas (which are passivated with SiO or SiN). I would probably like to do this one in-house.
Phil Hersey
---
1997
I don't think so, Mr. Hersey.
Tantalum is plated from a very high temperature molten salt bath, and per Faust's ASM Course 22 "some alloying is expected with the surface of the metal being coated". You might want to investigate vacuum processes, as electroplating seems improbable.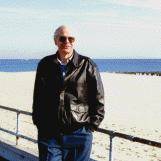 Ted Mooney, P.E.
Striving to live Aloha
finishing.com - Pine Beach, New Jersey
---
1998
True, Ted, molten salt deposition is the only commercially available electrodeposition method for Tantalum. HOWEVER: Recent materials advancements in the Semiconductor fabrication business have spawned an immediate, immense need for Ta deposition from liquid media, perhaps from organometallic precursors. Perhaps some of the suppliers will pick up on this breakthrough technology and provide some process.
Regards,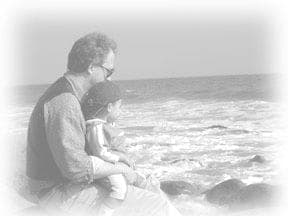 Dave Kinghorn
Chemical Engineer
SUNNYvale, California
---
1999
In England there is a process available from a molten salt bath for depositing Tantalum . The technology has been developed from an eastern bloc research facility
paul bray
---
Fox Industries, Inc. developed a process which can deposit tantalum in a non-porous application on many elements and alloys including gold. For example we have put tantalum on copper pipe, swaged the pipe to 18 times in length and have maintained a non-porous coating and this pipe has been in acid for six months. During the process the tantalum is purified giving the coating all the qualities of pure tantalum and maintaining the bases qualities of the base metal.
Chuck Richardson
- Fairfield, New Jersey USA