topic 12166
Sulphuric acid
I have below mentioned services condition please suggest a suitable material of construction for Butterfly valve if you have ready reckoner charts for corrosion please advise.
Service condition: 70 % Concentric sulphuric acid at 80 deg centigrade.
Regards,
Ravindra Akki
- Hubli (Karnataka Satate), India
---
Ravindra,
I'd think that PVDF should be a suitable material for a butterfly valve for 80 °C. sulphuric at 70% conc.
But you did NOT mention the pipe sizing nor did you mention the pipe material you are using or intend to use. It really helps one to know these things as there sizing limits.
Hence a butterfly valve would be flanged. The gasket material would have to be viton.
Hope this helps.
Freeman Newton
White Rock, British Columbia, Canada
(It is our sad duty to
advise that Freeman passed away
April 21, 2012. R.I.P. old friend).
---
What size valve? Do you want to make it as a casting or as a fabrication? - a casting gives you access to a wider range of alloys. Casting would be cheaper if you want a lot of valves, but if you only want one valve then casting is likely to be more expensive than fabrication.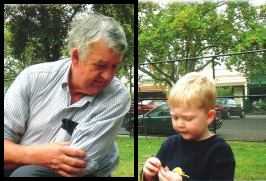 Bill Reynolds
consultant metallurgist
Ballarat, Victoria, Australia
We sadly relate the news that Bill passed away on Jan. 29, 2010.
---
Approach with great caution and get a guarantee that it will last in that service. For instance, 316L is excellent, but it breaks down at the welds first and then the general surface starting at 75F. Since you are about 165F the attack is going to be significant. Since you will be under flow and pressure, the attack will be a lot faster.
James Watts
- Navarre, Florida
---
For 70% sulphuric at 80 degrees C there's no way I'd consider 316 stainless for a fabricated valve or the corresponding casting grade, CF8M, for a casting. Those alloys have their places, and when they were developed they were the best there was. But that was a long time ago, and for the increasingly severe service conditions imposed by chemical engineering there are newer stainless steels that far exceed the capabilities of the 18/10/2 class.
But valve size, quantity required, and pipework information are all aspects that have to be known before a suitable material can be nominated.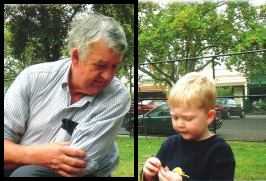 Bill Reynolds
consultant metallurgist
Ballarat, Victoria, Australia


If you have a question in mind which seems off topic, please Search the Site