topic 12093
I WANT TO LEARN A LITTLE BIT ABOUT NICKEL PLATING
I am a 73 year old man that dabbles in stained glass. I would like to know a little bit about how to plate the lead came used in small stained glass projects.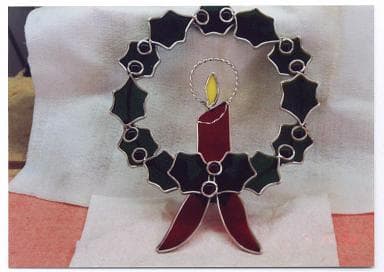 Also, where I could buy the needed items to do the job. I don't sell my work as I donate it to church fund raisers and nursing home fund raisers. I have heard that I would have to plate it first with copper alkaline before plating it with nickel. So far it's all Greek to me.
Your help is very much appreciated, thanks a million.
Neil L. Young
- Wellington, Kansas
---
Hi Neil, It's true that you would need to preplate the lead or tin/lead soldered surfaces of your plate glass frames with an alkaline copper solution prior to the nickel plating. The bad news is that the necessary copper solution contains a high concentration of sodium cyanide, as well as other complexing agents. For you to attempt to formulate your own "home-brew" would be a risky undertaking. I know that there is at least one metal finishing company in Wellington who could help you out with your projects.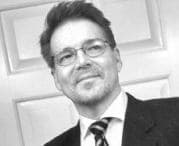 Randall Fowler
- Fowler Industrial Plating, LLC
Cleveland, Tennessee, USA


This public forum has 60,000 threads. If you have a question in mind which seems off topic to this thread, you might prefer to Search the Site