topic 12049
Cleaning before PVD
Dear Sir,
Can any one please tell me the procedure for cleaning the materials before PVD coatings......Is there any special cleaning process to be done?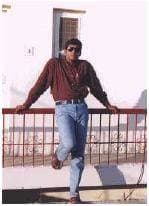 Vasudevan Swaminathan
- Chennai, Tamil Nadu, INDIA
---
I wouldn't say that you need any special cleaning. The parts must be free of grease, including fingerprints. The degree depends on the purpose of the coating, and the PVD process used. The level of cleanliness can be much lower if you are using cathodic arc than e-beam or sputtering, due to the higher level of ionization. In all cases, you must sputter clean the samples just prior to deposition to remove the native oxide. Most PVD systems have this capability.
Jim Treglio

- Vista, California
---
Dear Jim Treglio,
Thanks for you reply....Is there any specific cleaning for Sputter deposition? and is there cleaning after coating? I facing a continuous problem of finger print... is there any solution for the same... like any solvent that can prevent finger print after coating?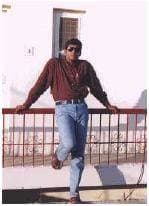 Vasudevan Swaminathan
- Chennai, Tamil Nadu, INDIA
---
I have been noticing this discussion for several months and several useful suggestions have been made at this (finishing.com) forum. Would it not be easier if you just investigate where the fingers are coming from? If not in your plant, may be it is from a vendor's facility.
Mandar Sunthankar
- Fort Collins, Colorado
---
(2006)
WHAT IS PVD ?
Luis Santiago
- New York, New York
---
(2006)
PVD is physical vapor deposition, a process where the metal or other material you want to coat something with is vaporized in a vacuum in order to deposit it on the part which you want coated.
Ted Mooney, P.E. RET
finishing.com
Pine Beach, New Jersey


This public forum has 60,000 threads. If you have a question in mind which seems off topic to this thread, you might prefer to Search the Site