World's #1 finishing resource since 1989
No login needed: Chime right in
topic 1258
tin plating bath with low throwing power
1998
Our acid tin bath has a very low throwing power, we have checked all conditions including rectifiers, and everything seems to be in parameters. The only other thing I can think of would be an organic contamination from the brightener decomposition. Is this possible? how can we check for this?
Your prompt advice is greatly appreciated.
Carmen Ma. Rosa
electroplating shop
---
1997
Without the highpriced toys to test this, I would run a hull cell on a new (lab) solution, one with your current solution and then carbon treat it much more than required, bring the three brighteners back up to required levels and run another hull cell on that. The carbon treat can be on a liter sample.
This will tell you a lot about your problem and organics.
James Watts
- Navarre, Florida
---
1998
Carmen,
Temperature can kill throw in Tin Methane sulfonate bath. Is this the bath you use? If you are rack/barral plating at 5-50 ASF, you must maintain temperature below 80'F or the reverse reaction becomes too strong in the low-throw regions. Additionally, these baths should be routinely Carbon filtered cold to remove your aforementioned organics. The problem is that some carbonaceous species appearing in this bath don't respond well to C treat, so after several C treatments, you will note the failure of the bath to respond to C treatment and you must dump the bath. A good way to manage this bath is to note the time/amp-hours to bath failure, divide by the number of gallons, then dump and replace equal percentages regularly. This way your bath will operate at steady-state over time.
Regards,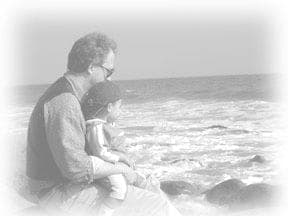 Dave Kinghorn
Chemical Engineer
SUNNYvale, California