Where the world gathers for
plating, anodizing, & finishing Q&As since 1989
-----
Parameters that influence hardness of anodised layer
I am new to anodizing. I require a 50 micron thick & minimum 350 Hv (50 grams) hard anodised layer on spool valve that has 2100 sq mm surface area made of Al Alloy A6061BE- in T6 condition.
1. What process parameters should I use for Sulphuric acid anodising process ( viz., temp, time, current, Volt, bath conc.)?
2. I have a vickers hardness tester. How I should check the hardness. Is it on the periphery of an un cut sample or at cross section mounted on a mould? Which method is universal?
3. To have consistent hardness load after load which of the process parameters should be controlled?
4. Which process parameter influences thickness of the anodised layer?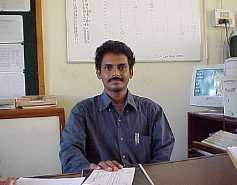 G. Muralidharan
steering systems - Chennai, TamilNadu, India
---
Stanley,
I have read both of your questions, and have a couple of comments. First of all.. it sounds like you are anodizing at a current density well below 25-40 asf (sorry, being American, we haven't totally converted to the metric system yet), it should not take 3 hours to get a 50 micron (2 mil) hardcoat, at the lower hardcoat current densities it should take a little more than 1 hour. The main factors affecting hardness is current density, and bath temperature, and degree of sealing. Anodizing hardness is best measured by a taper abrasion test ... not the Vickers hardness test, as this can be difficult to interpret. A basic rule of thumb is lower electrolyte temperature, high current densities, and little or no seal=better coating hardness. As far as the color is concerned ... I'm not familiar with an alloy that will give you a "coffee" colored coating without dying..and of course ... if you dye ... you should probably seal..which reduces coating hardness.
Hope this helps.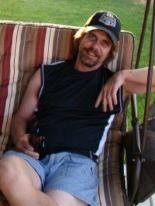 Marc Green
anodizer - Boise, Idaho