World's #1 finishing resource since 1989
No login needed: Chime right in
topic 1111
Statistical Process Control for hard chrome plating
1998
Looking at setting up SPC in a hard chrome plating shop and wondering if there was anyone who could give us some advice/guidance.
Chris
---
1997
I have been involved in setting up, running, and in some cases abandoning SPC for plating process control. It doesn't work for everything quite the same way.
The first thing to consider is whether the data you are going to collect is truly significant (and can it be collected in a timely manner at a reasonable cost).
Second, when the data are out of spec (outside of control limits) do you really understand the process well enough to make adjustments that count.

Bill Vins
microwave & cable assemblies - Mesa (what a place-a), Arizona
---
1998
It really depends on how quickly you want to start and how far you want to go into details. I recommend you the ASQC website, they have a lot of publication, ranging form the very beginning to extended DOE. If you like, you can consider to become a CQE, it's really worth it! Start with the easy publications and make some pilot-projects. Don't expect too much too quickly, but it will be worth your efforts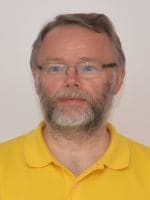 Harry van der Zanden
- Budapest, Hungary
---
1997
Here in the Silicon Valley, we are being trampled by stampedes of SPC & DOE & TQM & SQC etc, etc, etc experts. Any ASQC periodical has pages of expensive consultants for hire, pages of expensive software ads, and enough book ads to fill a library. And it is all "Mathematically valid". The most important starting point is to ask yourself what it is that you wish to accomplish using SPC, and economically, what the company will stand to gain in terms of real profits from your accomplishments, minus of course, their added costs. Every reject part comes with a cost, both real and in terms of excess plant capacity that was chewed up "manufacturing the reject." Do you wish to eliminate these costs via SPC?
Setting up simple statistical process monitoring can be done immediately with graph paper while you begin to educate yourself on the use/abuse of SPC. Don't buy one of those expensive books yet, the libraries have many copies. Once you figure out the direction you want to take your SPC program, then buy the correct book.
Regards,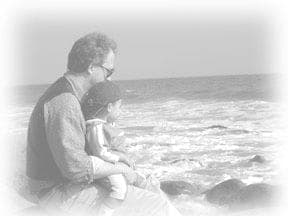 Dave Kinghorn
Chemical Engineer
SUNNYvale, California
---
2002
I want to know how different truncation forms is taking place in journal of Quality technology volume.25 no.3.
Prince Richardson
- Chennai, Tamil Nadu, India