topic 10965
Waste Iridite Storage
I am currently trying to find a way to store waste Iridite 14-2. What type of container should it be stored in for disposal?
Sean Hall
- Halifax, Nova Scotia, Canada
---
I'm not familiar with the EPA (or Canadas equivalent) rules in Canada..here, in the states..that would be stored in a DOT approved closed top (2 bung holes) plastic drum..and the appropriate haz waste label attached (D007). As I believe most Iridites have a relatively low pH, you would want to avoid a metal drum.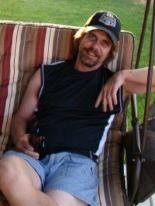 Marc Green
anodizer - Idaho


If you have a question in mind which seems off topic, please Search the Site