Live! From beautiful Pine Beach New Jersey: Welcome to the world's most popular metal finishing website
topic 10377
Powder coating on aluminum casting
A discussion started in but continuing through 2018
2001
Q. Sir,
I want to powder coat on Aluminum castings, as now I am doing degreasing, water rinse, chromatizing, water rinse, dry & then Powder coat, keep in oven for curing at 200 °C. After curing I find bubbles formed on the job. I want avoid these bubbles, & want clear finish.
Kindly help.
Harshad M. Trivedi
coatings - Surat, Gujarat, India
---
2001
A. Harshad,
The most common cause of these "bubbles" is outgassing, and is easily solved. What causes outgassing is air being trapped in the cast and as the object is heated up in the oven the air expands and tries to escape through the coating causing the "bubbles". The most common method of reducing this risk is to pre-heat the object to be sprayed to slightly higher than the cure temp. In your case try 220 °C, then spray immediately while the object is still hot and place in the oven. This should solve your problem.
Hope this helps.
Drew Devlin
- Lincolnshire, UK
---
---
2003
Q. We are having a problem identical to Harshad's problem. I'm just wondering if pre-heating the castings took care of the air bubbles for him. While I'm here, we heard from a vendor that curved surfaces are more prone to air bubbles than are flat surfaces. Anybody heard that one before?
James Bonnema
- Bedford, Massachusetts, US
---
October 5, 2010
A. Suggest you do solvent wiping before powder coating (after the drying stage after the last water rinse). This will take the moisture left even after drying. Just make sure the work area is properly ventilated. I suggest to use either naphtha or IPA. Good luck!
Gary Arnesto
- Manila, Philippines
---
---
December 29, 2012
-- this entry appended to this thread by editor in lieu of spawning a duplicative thread
Q. We are using few types of Aluminum castings and Extrusions for our medical products. They were all PU painted (Polyurethane) for the last two years and recently we decided to move to Powder coating because of the cost and durability.

We are facing severe problem of bubbles powder coated Aluminum casting parts (no issues with extruded parts). Cast parts are cleaned and clear chromated before moving to powder coating. Before powder coating they were pre heated to 230-240 °C to remove any gas in castings, cooled, powder coated and ovened again at 230 °C. When removed from the oven we observed bubbles on 95-98% of the castings. Do you see anything wrong in the process??

All our castings have curved surfaces and angular finish surfaces. any special care to be taken??

Please respond immediately.
Rajendra Simha
- Mysore, Karnataka, India
---
January 2, 2013
A. This sounds like classic "outgassing" (several names for it).
You mentioned preheating then cooling it to get the gas out of it. Is there any evidence that this system works?
I doubt that this so called degassing procedure (many use it unsuccessfully) works in many cases.

Its often thought that there is gas residing in the metal (occurs with galvanized steel, cast steel, and cast aluminium). What doesn't seem to have been proven is that the gas is in the metal, or even that it is a gas.

We have some research into this problem, (but primarily aiming at galvanized steel) ongoing just now. So far it has shown that there are several contributing factors, but no clear solution yet.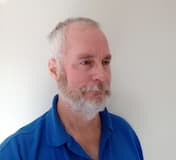 Geoff Crowley
galvanizing & powder coating shop
Glasgow, Scotland
---
---
Cast aluminium oxidisation
September 11, 2018
Q. This is a cast aluminium item, measuring approximately 250 x 30 x 30mm. It is made from ADC12.

The casting is produced in China. They are bead blasted and packed for shipping to the UK.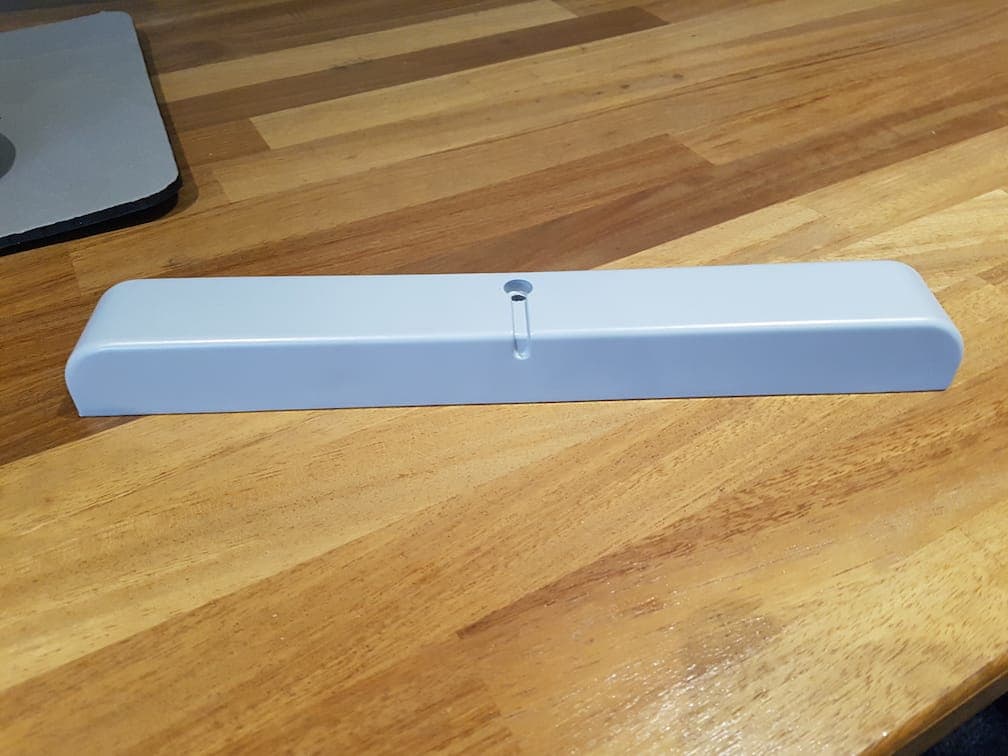 In the UK they have the finish applied. This will be using an etching tank and then powdercoated with a standard RAL. This is undertaken by a contracted powdercoater who we use for many different products without issue.

The issue is that hundreds have experienced oxidisation that looks as if it is happening from under the surface. This has happened in months, not years. The material has been examined and is within specification tolerances.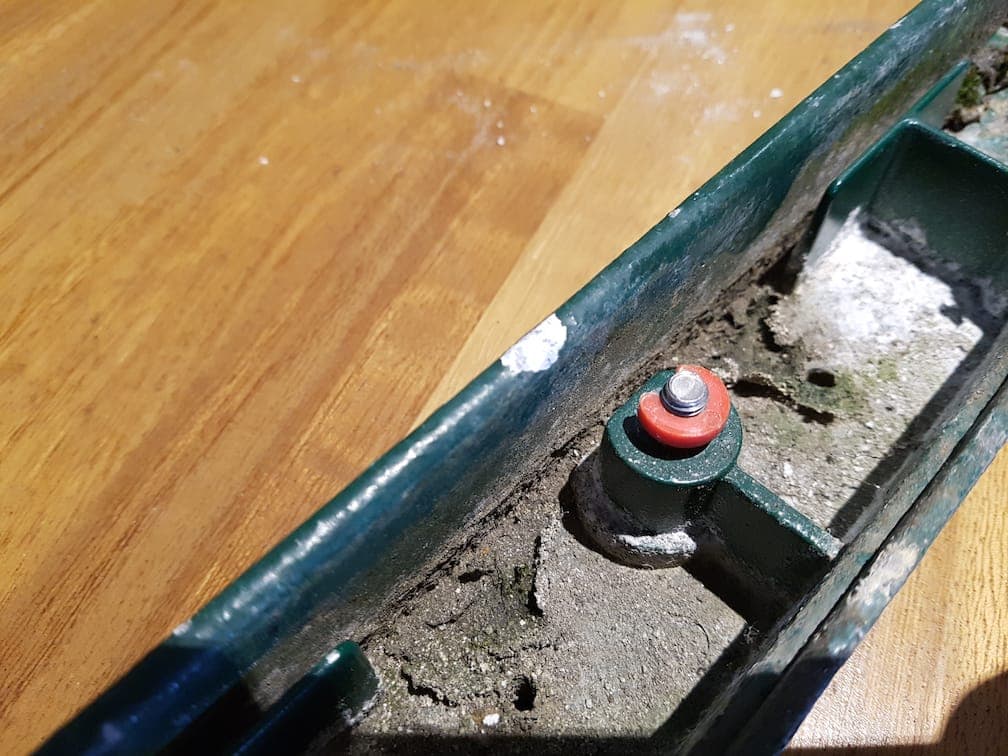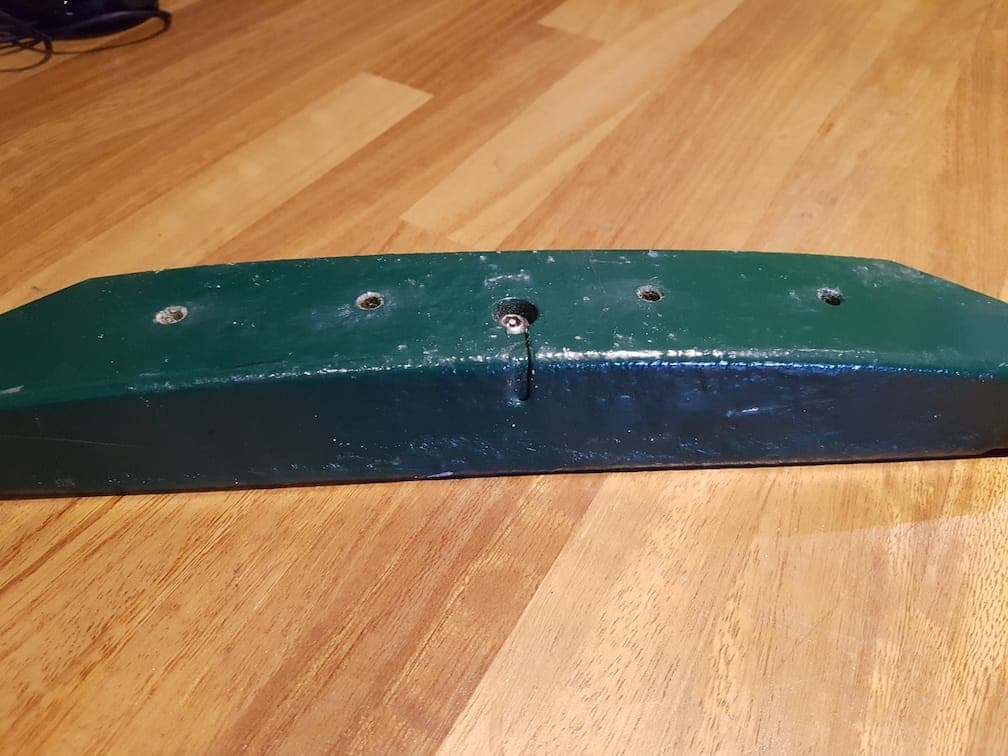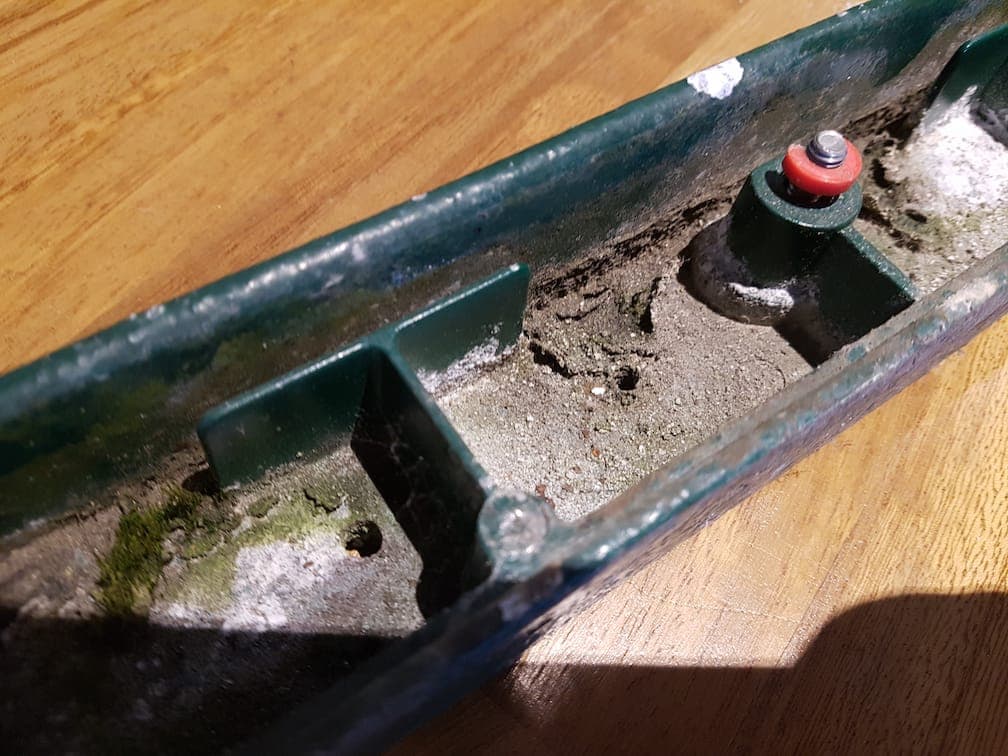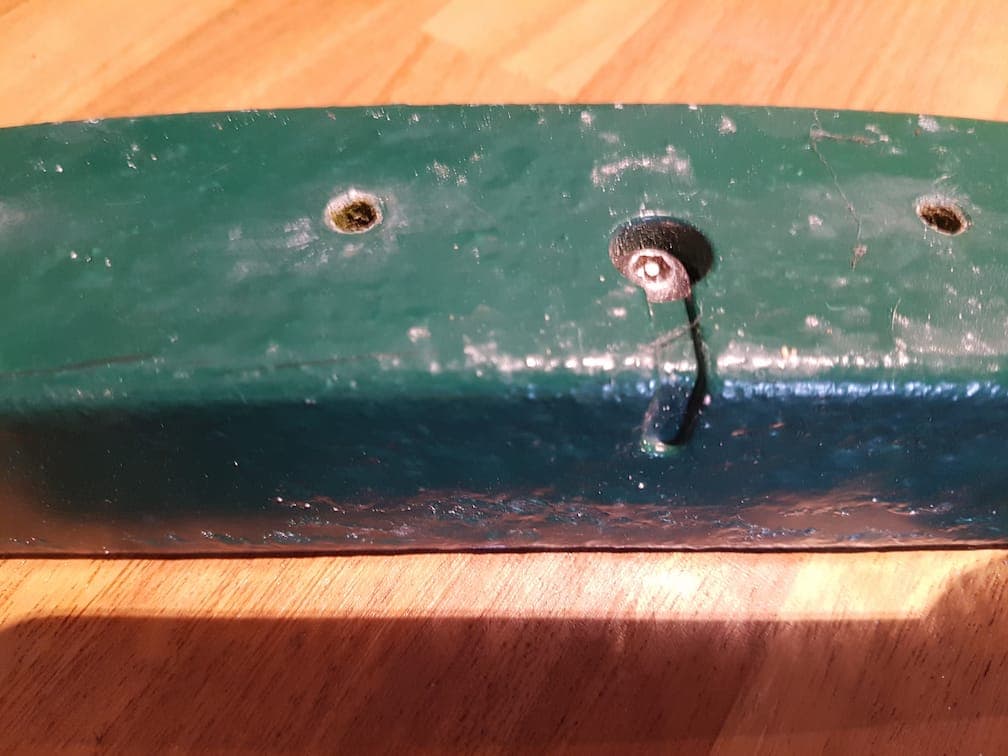 Does anyone know what might be causing the issue? It has been suggested that the casting has to be heated before treatment, so that moisture and air is removed.
Matt Stagg
Buyer - Thatcham, UK


If you have a question in mind which seems off topic, please Search the Site