World's #1 finishing resource since 1989
No login needed: Chime right in
topic 1098
Removing colloidal tin from acid tin plating bath
1998
We have a long serving acid tin solution which has reached the consistency of thick broth due to the build-up of colloidal tin. We have tried various flocculants to settle the suspension, so that we can decant and use the solution, with little success. Has anyone any suggestions on methods to avoid disposing of the entire solution and starting again.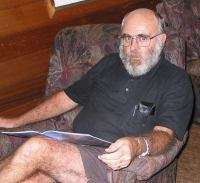 Bob Lynch
plating company - Sydney, Australia
---
1997
Bob,
Enthone OMI has a product to clarify the solution. I understand that it works quite well. As I remember, the end cost of everything was about equal to replacing the bath. We only had a 30 gal tank. The economy may be better for a large system.
James Watts
- Navarre, Florida
---
1998
Mcgean-rocho also has a good product for this application.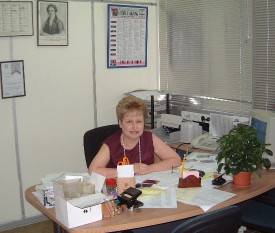 Sara Michaeli

chemical process supplier
Tel-Aviv, Israel
---
1997
For high-speed application, this pbm got so bad that I had to resort to building a continuous centrifuge in-line after the pump and before the filter. It doesn't settle at one g force, but begins to settle at three g's, therefore design it accordingly and build it solid.
Regards,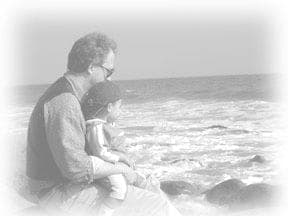 Dave Kinghorn
Chemical Engineer
SUNNYvale, California