Live! From beautiful Pine Beach New Jersey: Welcome to the world's most popular metal finishing website
topic 54823
Galvanneal horse trailer?
April 15, 2010
I live in Alabama with a keen (maybe even a LITTLE obsessive!) love of my horses. I do quite a bit of trail riding, and LOVE my horses. (Did I mention that I really love and care about my horses?)

Three years ago I bought a horse trailer made of galvanneal. My research indicated that galvanneal was a good construction choice, would not rust like a steel trailer, and was in my price range. Our weather conditions here are not harsh, by any means. My trailer is kept out of the weather under a barn, and well maintained. Or so I thought. It has places that look like rust on all exposed areas, areas under the roof, and this surprise: I rolled back the rubber flooring mats to check the floor, and in the dressing room (completely enclosed) major rusty looking areas! Is this truly rust? Is my trailer NOT made of galvanneal as advertised? Please help?!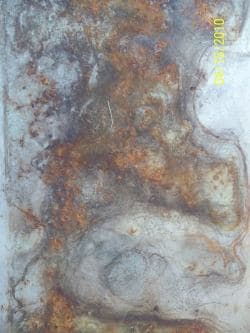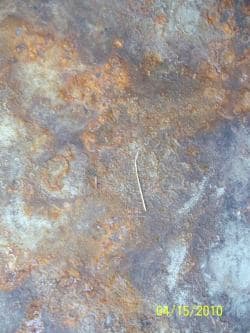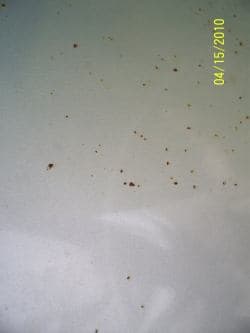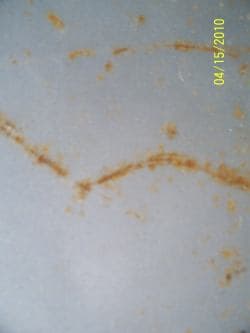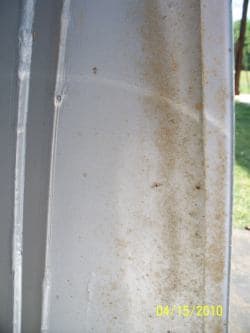 Jinny Craig
horse enthusiast - Greenville, Alabama, USA


If you have a question in mind which seems off topic, please Search the Site