topic 33552
Need to measure chrome thickness on stainless
2004
We are a manufacturer of Coal Prep Dryers, using industrial chrome to improve the service life of our components. I need a non-destructive method to measure the depth of industrial hard chrome on 304 stainless. I have been informed that here is no way to do this. Magnetic and eddy current methods will not work, but surely someone has developed a cost effective way to do this. Any advice would be welcomed.
Thanks......
Jeremy Allen
Coal Dryer Manufacturer - Raleigh, IL, U.S.
---
2005
X Ray flourescence will do the job.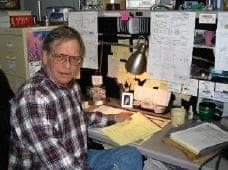 Jeffrey Holmes, CEF
Spartanburg, South Carolina
---
2005
Hi
XRF probably won't work. Stainless is 10+% Chromium. The thickness measurement will be off because of this, maybe not by much, but it will affect the measurement. You could probably use FIB (focused ion beam) and SEM (scanning electron microscope), but your part would have to be cross-sectioned for that.
Jeff Marten
- Colorado Springs, Colorado, USA
---
2005
All that needs to be done is to calibrate using chrome on stainless standards.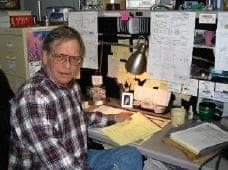 Jeffrey Holmes, CEF
Spartanburg,
South Carolina
---
2005
Jeff, industrial hard chromium plating is about 2 mils, or 50 microns, thick. I was under the impression that such would be too thick to get an x-ray fluorescence beam through: is that not the case?

Lee Gearhart
metallurgist
---
2005
Lee: Where does it say that hard chrome is .002" think? We plate hard chrome anywhere from .0001" to .060" I don't know what the absolute limit for XRF is, but it will certainly measure coatings .002"+.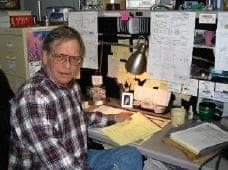 Jeffrey Holmes, CEF
Spartanburg,
South Carolina
---
2005
I have an older EDXRF (Fischerscope 1510) and the limit for Chrome is 360u", or 0.36 mils. Maybe a WDXRF would work? I don't know a whole lot about WDXRF machines, but don't they use a flat vacuum-assist sample tray? If so would the sample need to be flat?
Jeff Marten
- Colorado Springs, Colorado, USA


If you have a question in mind which seems off topic, please Search the Site