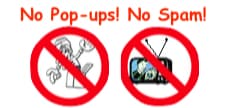 World's top finishing resource since 1989
Chime right in - No login req'd
topic 29452
We need something that will help preserve our paper mache angels from the weather
2004
We are making large paper mache angels for our church and have to redo them every year. They are out side part of the year. Some one told me to check into an acrylic overlay called Incralac. I would like some information on this or any other suggestions you might have to preserve our angels. We don't want them to appear plastic and they have a lot of folds in the clothes and details on the wings so we will need something in spray form. Since we are donating as a group, money is an issue as well. Thank you for all your help with this.
Holly Ward
artist craftsman - Lakeside, Montana, USA
---
2004
Incralac is made by many coatings manufacturers, under license from the International Copper Research Association (whose initials are obviously the source of the product name). They should be able to tell you of manufacturers in your area.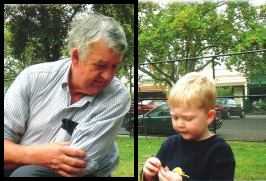 Bill Reynolds
[dec.]
consultant metallurgist - Ballarat, Victoria, Australia
We sadly relate the news that Bill passed away on Jan. 29, 2010.