The finishing.com Hotline: Serious Education ... plus the most fun you can have in metal finishing. Ted Mooney, Webmaster


Food safe enamel coating on metalwares
++++
Please let me know a source to get enamel coating (food safe ) on pans, mugs, etc . Also, I would like to know about the procedure for the same.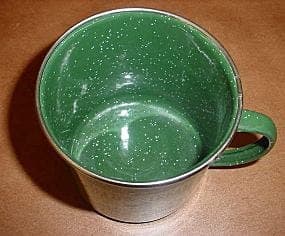 Thanks,
Vikas Munjial
Fantasy Exports - Moradabad, UP, INDIA
----
Our advertisers make this site possible for technical information exchange & camaraderie, and they will contact the inquirers privately regarding their commercial needs.